Convert Bonga Points to CASH (M-PESA)
No Waiting. Receive CASH instantly!
STEP 1 - LIPA NA BONGA
Enter Business Number: 4038069 (BRAINVERSE TECHNOLOGIES)
Enter M-PESA number to receive cash as Account Number e.g. 0713...
Enter Amount
Enter M-PESA PIN
Wait for confirmation SMSes from Safaricom, M-PESA & BRAINVERSE.
STEP 2
Celebrate!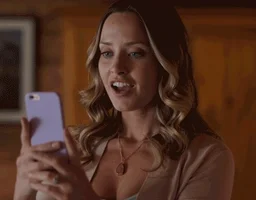 How much will I receive? Calculate Here
Calculator
How much will I receive?